The Harbor was started over 20 years ago when pastors Marvin and Angela Poole felt the Lord calling them to Hammond, Louisiana. Through a lot of prayer and confirmation, they relocated here from Shreveport and took over a little local church in town and renamed it to Soul's Harbor. From then on, Marvin and Angela along with their teams have been building the community and people and teaching them about the love and the nature of God.
We know the best is yet to come and we're just excited to be here! We know that as we listen to what the Lord is speaking and operate out of that place, there is no way to fail. Our plan to expand is simple, listen and submit to the Lord and His word. Seek first His kingdom and everything else will be added.
Our goal has always been to bring heaven down to earth. Our goal has not and will not change. We love our community and the people who make it. We know with with heaven's perspective, we can only get better(and that's really exciting). Our heart is to continue to help build our community and the culture of our community with a heavenly perspective as well as teach people who Jesus is and how much He loves them.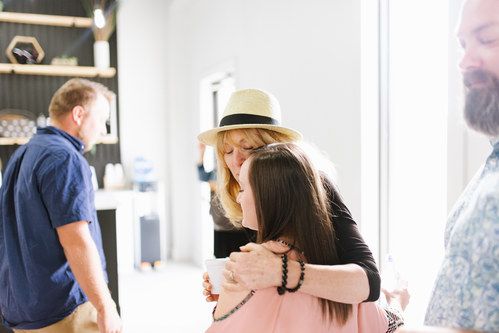 Be a part of our story...
Join us every Sunday as we gather to worship together at 10:00am.